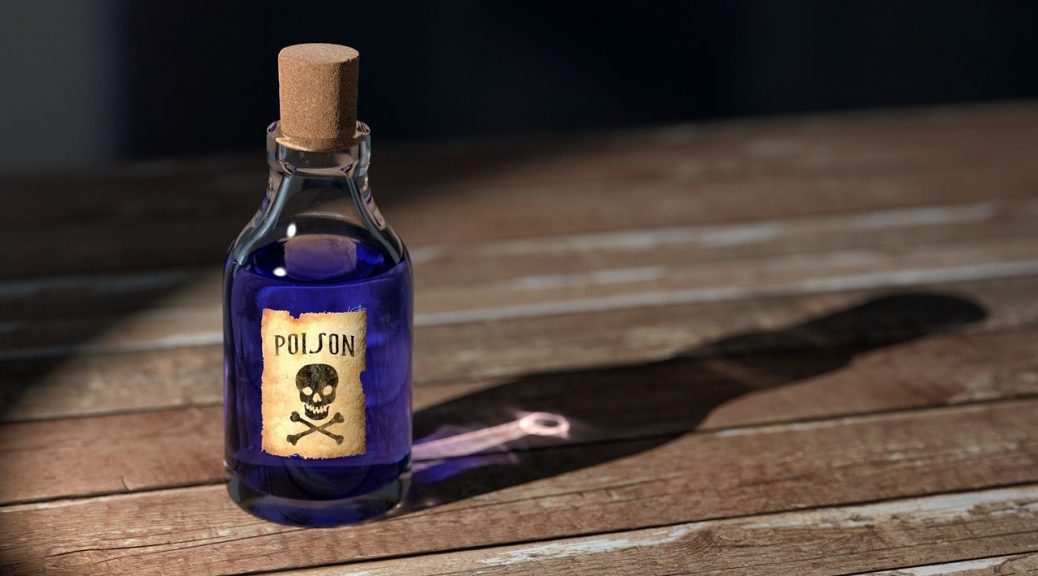 Do Not Poison Your Minds
Do Not Poison Your Minds
Being around those who are always judgmental, oppressive and hateful toward others can make your own thoughts turn sour and bitter like theirs. Eventually, it will affect your own behavior. It is important to find the best in everyone, even if they are against you.
Be careful when others within your own Spiritual Community turn against an individual. Never make assumptions about that person, especially if you are not aware of the entire situation. Mir Izgadda said, "Try to seek out the good in all people. Do not assume anything about others. Pray for those who hate you and those who persecute you." (Teachings of Light, Dec. 20, 2020) The Spirit of Life (Mir Roshka) and Mir Izgadda have been weeding out those who continue holding on to attitudes of hatred and bitterness. Sometimes this weeding process is accomplished by these two powerful Mirs through their appointed chiefs (priests).

The Spirit's anointed ones know when a person's attitude is for show, as in making others think they are righteous. Such ones are lawless and they attempt to serve two masters: Jehovih and the evil beast.
Mir Izgadda said, "Perceptions are designed by one's mind, created by and based on someone else's ideas and illusions about any given topic. Illusions are not truths. Man perceives a subject based on ideas, assumptions and often times inexperience and fear. In such perceptions, no truth is found. Assume nothing, presume nothing. Take hold of the Truth and the Light as it is. When you learn this you will find peace. Jehovih will bless those who cast away their presumptions. He will bless them with true knowledge." (Teachings of Light 62)
There can be no judgmental, oppressive and hateful thoughts in the minds of true Faithists. Both Joshu and Mir Izgadda have taught that we are to love our enemies and to pray for them. "Unselfishly seek the best or higher good for your enemies and pray for those who persecute you." (Matthew 5:44, Amplified Bible) Do not allow the bitterness of rogue leaders or members in certain Spiritual Communities to poison you with their toxic thoughts. Instead, let Jehovih and His angels help raise you up out of the darkness and into the beautiful light. "Through Him, and by His hand have I been lifted up. Hear me, O mortals! Give ear, O ye spirits of the dead! The Father hath spoken; Him do I reveal; in Him bestow the tree of light. I was in darkness, but am now in light. His presence is upon me. Hearken, then, to my words, and be wise in your lives." (Ben 6:1,2)
With love, peace and light…
Your sister,
Joanna of Mirin